There's nothing better than the great outdoors — WCBB offers a great selection of outdoor-themed apparel that promote active and explorative lifestyles. From t-shirts and ballcaps to hoodies and beanies, you're sure to find the perfect item to sport on your next outdoor adventure. And don't forget to use the code WCBB25 for 25% off all apparel! Only for a limited time this holiday season!
Go-To Clothing for Go-To Activities
The outdoor apparel you'll find at WCBB is inspired by the awe-inspiring experiences that spending time outdoors can bring. All of our products are designed with the intent to help other like-minded individuals be the best version of themselves, whether they are hitting the hiking trail, camping, or simply enjoying time in nature.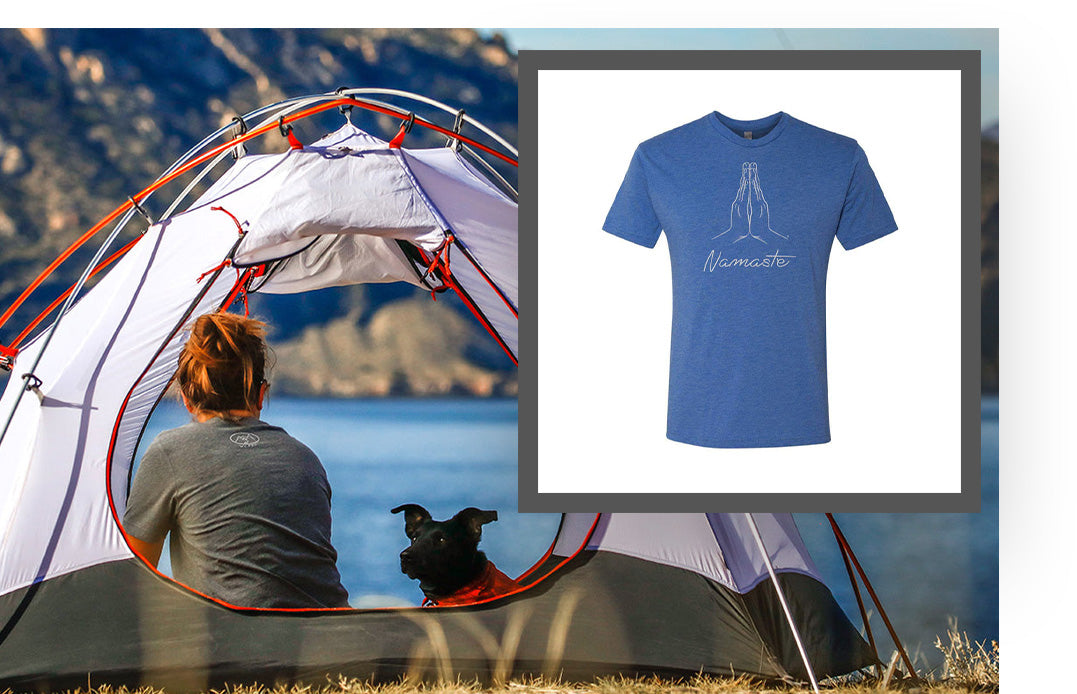 Outdoor Tees
The perfect lightweight piece for any wardrobe, our men's and women's t-shirts feature a range of colors and designs to match any person's style or favorite activity. Available in both short and long sleeves, these t-shirts are made from 100% preshrunk tri blend material for a super soft feel.
The Original Hoodie - The Best Hooded Sweatshirt
Featuring the original WCBB logo, this hoodie is perfect for your weekend adventures whether you are headed to the mountains or just staying in. With a fleece lining, our jacket will keep you warm during any temperature and can be used as an extra layer over your favorite activewear.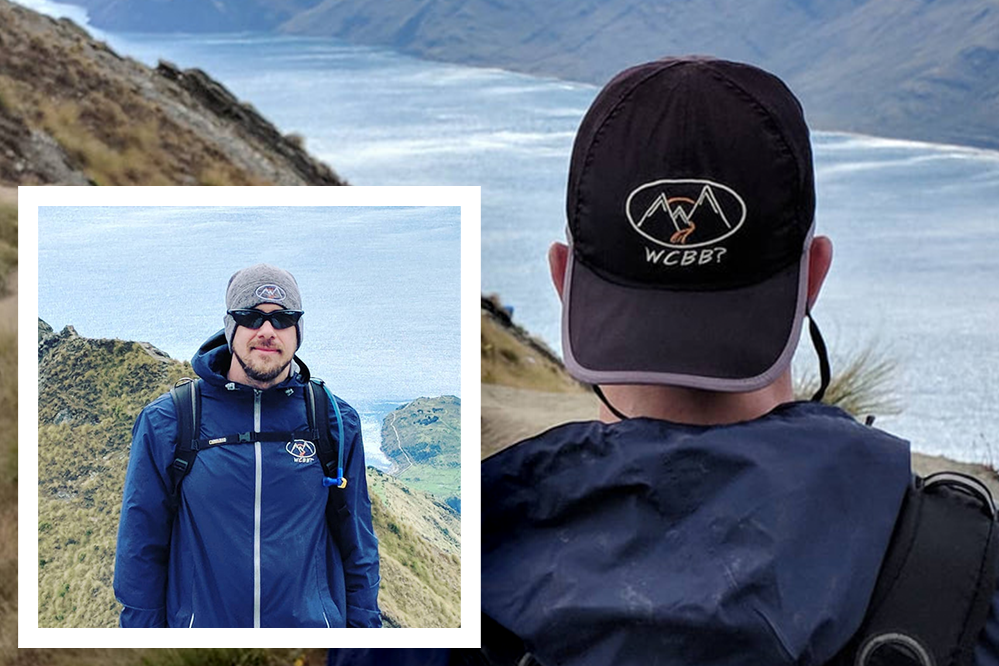 Active Hat & Winter Beanie
Find the perfect hat for your next adventure. We have the perfect cap for any activity, whether you're hiking, fly fishing, or just kicking back in a hammock. Additionally, we have the best winter beanie! It's designed to keep your head warm, without being too bulky.
Our company is founded on the mission of creating products that are not only high quality, but that also promote outdoor, active, and healthy lifestyles. Once you add WCBB outdoor apparel to your wardrobe , you'll always have the perfect outfit for any adventure.
Shop Today