The Mission
The goal of What Could Be Better? is to empower people to be better versions of themselves by promoting outdoor, active, and healthy lifestyles.
• We are an Inspirational Living Company with a Passion for the Outdoors.
• We want everyone to share in the renewal and regeneration that being in nature provides.
• We provide a website that features personal accounts and themed apparel that promote active lifestyles.
Why "What Could Be Better?"
Quite simply, this phrase captured the essence of those motivating and awe-inspiring experiences in the outdoors. It quickly became apparent this was the best name for our company and movement.
For us, our "WCBB?" is when we are active, outdoors, and in Nature.
Everyone has their own WCBB? – when they are doing what they love, finding a sense of renewal, and humble inspiration.
So, Get Outdoors and Explore – Find your WCBB? and be the best version of yourself you can be.
How It All Started
What Could Be Better? started with the Shenandoah mountains, specifically the Blue Ridge. Growing up, our family would take 2 weeks every year and spend time together in the Shenandoah. Away from the hustle and bustle of city life, and surrounded by the beauty and rolling hills of this region, we were able to reconnect and recharge. From an early age I've felt a strong and deep connection to the outdoors. I have always been fascinated by nature – the sheer magnitude, power, and quiet sense of balance in the oceans, mountains, and everything in between. In nature I am filled with awe, inspiration, and quiet renewal.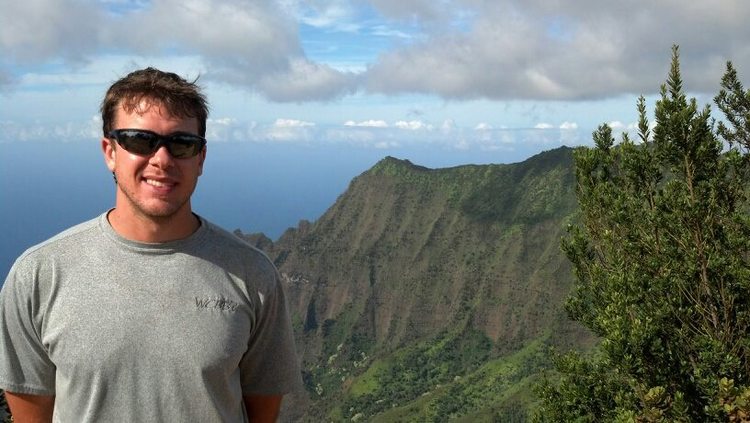 This idea has helped me during difficult times in life - when struggling with depression in my college years, working through veterinary school and its many demands, through a diagnosis of Type I Diabetes at the age of 26... WCBB? serves as a reminder that I am a part of a much greater whole and when I take the time to listen and be outdoors, I can find the strength and inspiration to be a better version of myself.  
It is from this collection of memories and experiences that the idea for What Could Be Better? emerged - a sincere wish to spread this message and share the renewal that being in nature can provide.
That's my story – What's yours? Check out others' stories and share your own, and join the movement to Get Outdoors and Explore - What Could Be Better?

– Matt Benedick
Founder and Owner
Carrying Out the Mission
To carry out our goal of encouraging you to be your best version through staying active and exploring the outdoors, WCBB? produces original, creative, and fun designs on high quality apparel. These designs highlight nature and the many activities we can do, allowing you to wear and share what you do.
In an effort to foster this idea from an early age we have started a children's book series featuring JamGuy, from our very own What's You Jam? T-shirt. He's a fun-loving and outdoor-exploring character that embodies the live-in-the-moment and meet-the-day vibe we're all about!
Lastly, being passionate about fitness, we are developing a fitness program based predominantly on bodyweight exercises, utilizing an interval training format, that also incorporates yoga. Stay tuned and keep an eye out for this all-new fitness program that aims to provide the optimal balance of total body fitness, using your most important exercise tool – You!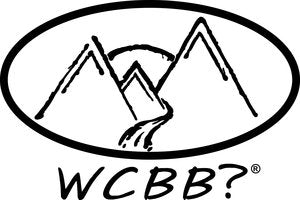 WCBB? Logo
The logo was inspired by the beauty of nature and all it has to offer. The sun, mountains and river form a simple, yet visually engaging representation for this company.
Current Supporting Efforts

Environmental Efforts
WCBB? is passionate about helping create a future for our families that is more sustainable. We take every opportunity we can to improve our products to help us reach that goal. All of our inventory is made using water based ink, meaning it is easier to clean, safer to print with, and better for our environment. Water based ink also soaks directly into your garment, rather than sitting on top of it. This means that it gets more comfortable with every wash!

We want our children and grandchildren to be able to enjoy the wonders of this beautiful world for many years to come. Taking care of this beautiful rock we live on starts with us!